Vote in our poll to let us know
Vote in our poll to let us know
Tell us your level of fandom for the events in PyeongChang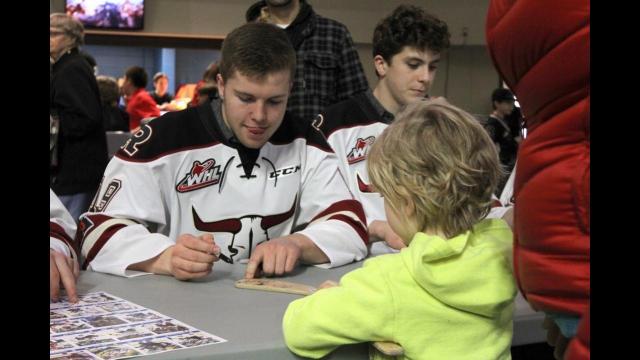 Fans support Rebels
Is Alberta's B.C. wine ban the right move?
Are you OK with the new gender-neutral lyrics to "Oh Canada?"
The event will hosted in Red Deer for the next ten years.
Share your thoughts on Red Deer Regional Hospital not being included in upcoming capital projects
The Feb. 3 event will raise funds to rebuild the Elk's Club after a fire destroyed the building
Some love them and some don't.
Christmas Eve, morning or not at all
Christmas movie rituals span from It's a Wonderful Life to Lethal Weapon
Choose from the following options or let us know what you would prefer instead.